fri9mar8:00 pmPub Quiz8:00 pm Harpa - Concert- and conference centre, Austurbakki 2, Reykjavik
Event Details
The World Famous Reykjavík Open Chess Pub-Quiz takes place on March 9th (After the European Fischer Random Cup)
Exact time and location will be posted soon.
Registration on-site!
——————–
The really popular and entertaining chess pub quiz which is becoming a standard feature of the tournament will be here yet again.  As usual there are 30 questions about chess and the history of the game, both recent and past. This will be a pair event.
Last years winner was team GrandEllen, comprising of Nils Grandlius and Ellen Kakulidis.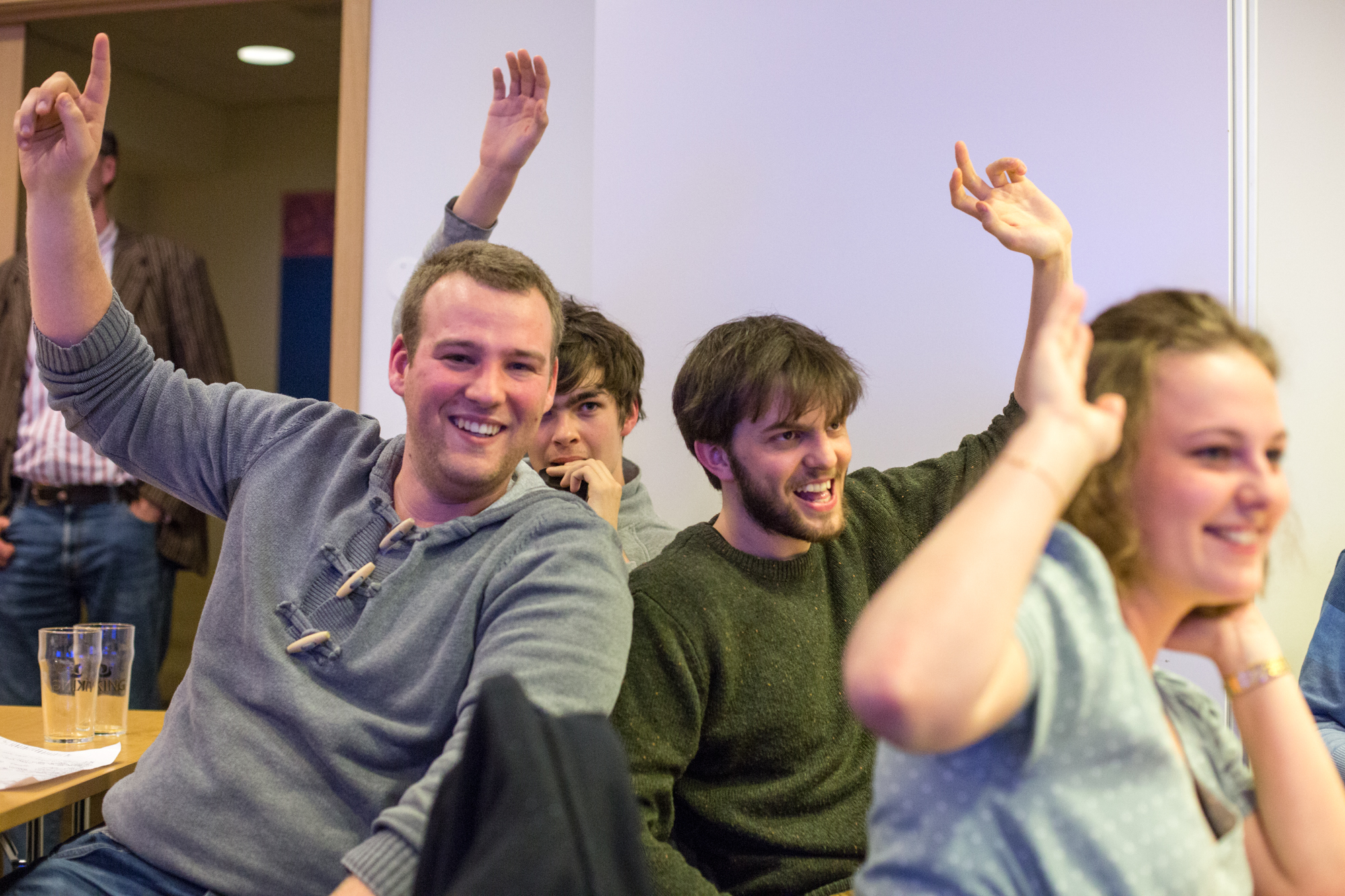 The 2015 questions
Location

Harpa - Concert- and conference centre

Austurbakki 2, Reykjavik
Harpa - Concert- and conference centreAusturbakki 2, Reykjavik